Our Leadership
If you were assembling an all-star team from the past 25 years of advertising, David Page and Brian Martin would be early selections.
David honed his creative craft with some of the best agencies in the business – Chiat/Day, Ammirati & Puris, Goodby Silverstein & Partners – before founding BouchezPage with Brent Bouchez. His work has been celebrated over and over again. He has been behind iconic work for Harley Davidson, MasterCard, and Ford, among many others.
Brian's path to advertising acclaim was on the strategic and account management side of the business, including roles in business development and agency management. Brian has worked with noteworthy agencies such as JWT, Deutsch, and Project Worldwide. He has contributed to many successful marketing campaigns, including brands such as Verizon, Bank of America, Jet Blue, and Honest Tea.
Together, Page and Martin have aligned to focus on a handful of clients with whom they can build deep relationships by crafting strategies and messaging that drive business results beyond expectations.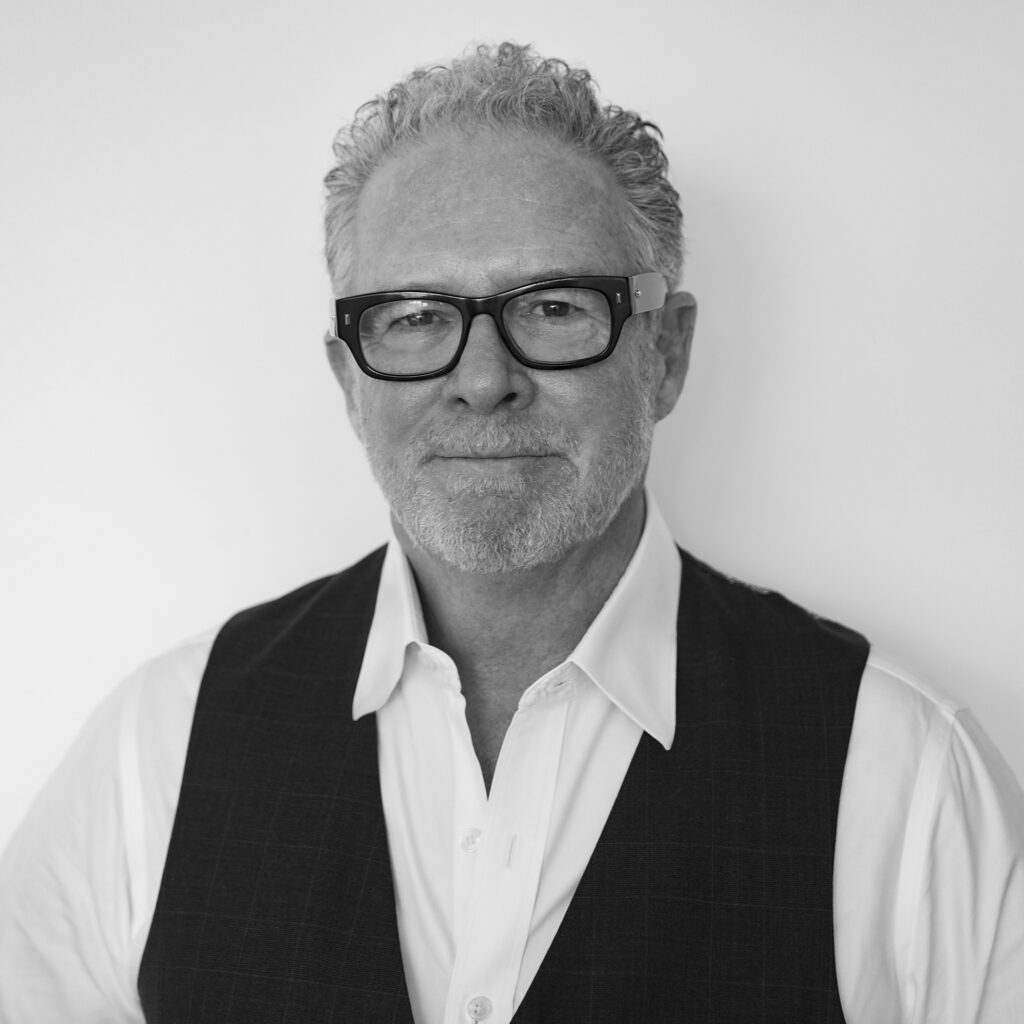 David Page
Founding Partner, Executive Creative Director
Born in St. Louis, MO, David has found that his Midwest sensibility serves him well in creating marketing communications that spring from what he refers to as "the meat cleaver of truth." His work for Harley-Davidson, Compaq, Ford, Absolut, MasterCard, and many others reflects the directness and honesty of that statement. Perhaps the classic example of this thinking is David's famous and simple print ad for Harley-Davidson — a photograph of a male bicep with the H-D Eagle logo tattooed large across it. The headline: "When was the last time you felt this strongly about anything?" David's long career has included roles at Ammirati, Carmichael Lynch, Goodby Silverstein, and Chiat-Day.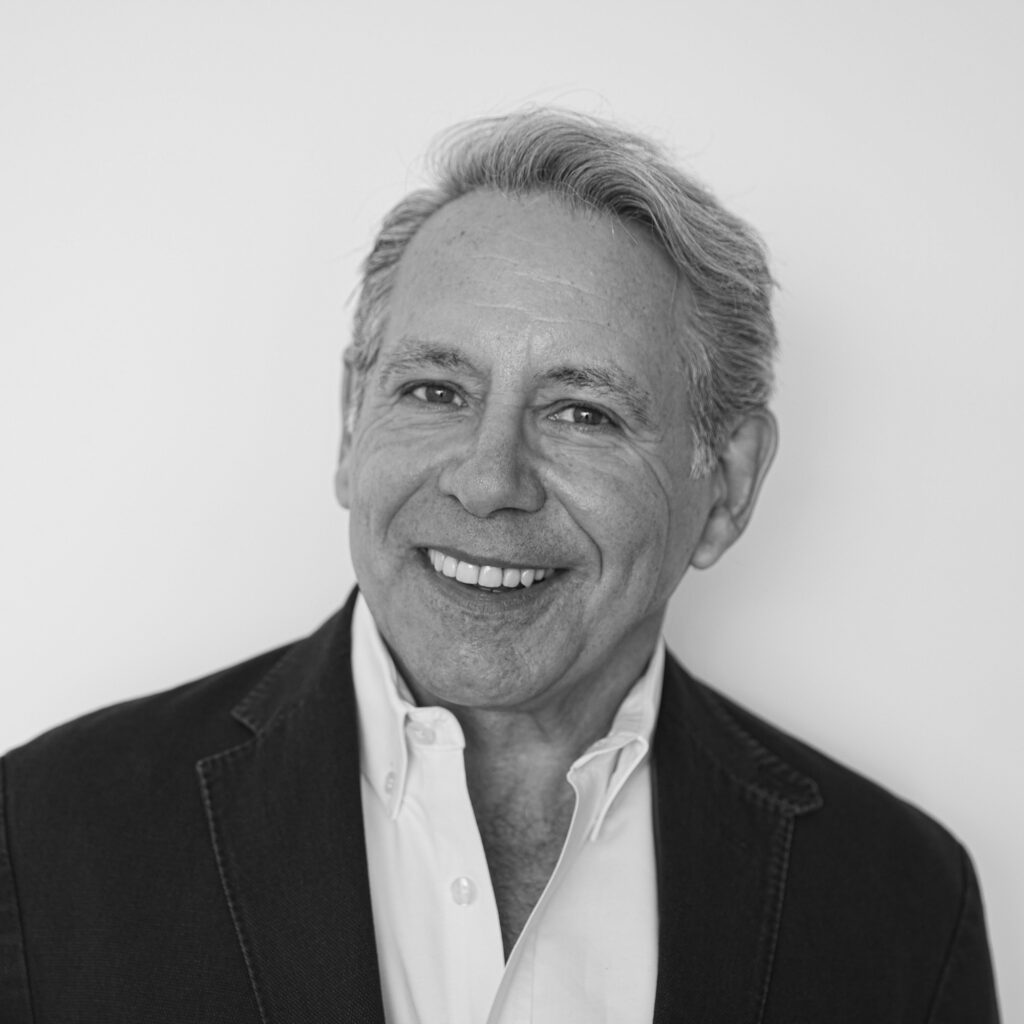 Brian Martin
Managing Partner, CEO
With over 30 years in the trenches of marketing, advertising, and brand communications, Brian has been a key player in some of the industry's most iconic campaigns, including Verizon's long-running "Can You Hear Me Now?" campaign. His clients have included large brands such as Bank of America, AT&T, MetLife, Target, and Citibank, as well as smaller, innovative brands such as JetBlue, L.L. Bean, and Honest Tea. Brian is skilled at assembling the right teams to crack the most difficult assignments and brings a deep level of strategic guidance to brand and business challenges. His experience spans consumer goods, financial services, telecom, retail, entertainment, technology, healthcare, travel, and automotive industries. Brian is old enough to remember when agencies were fun places to work and young enough to energize clients to support bold ideas and take intelligent risks.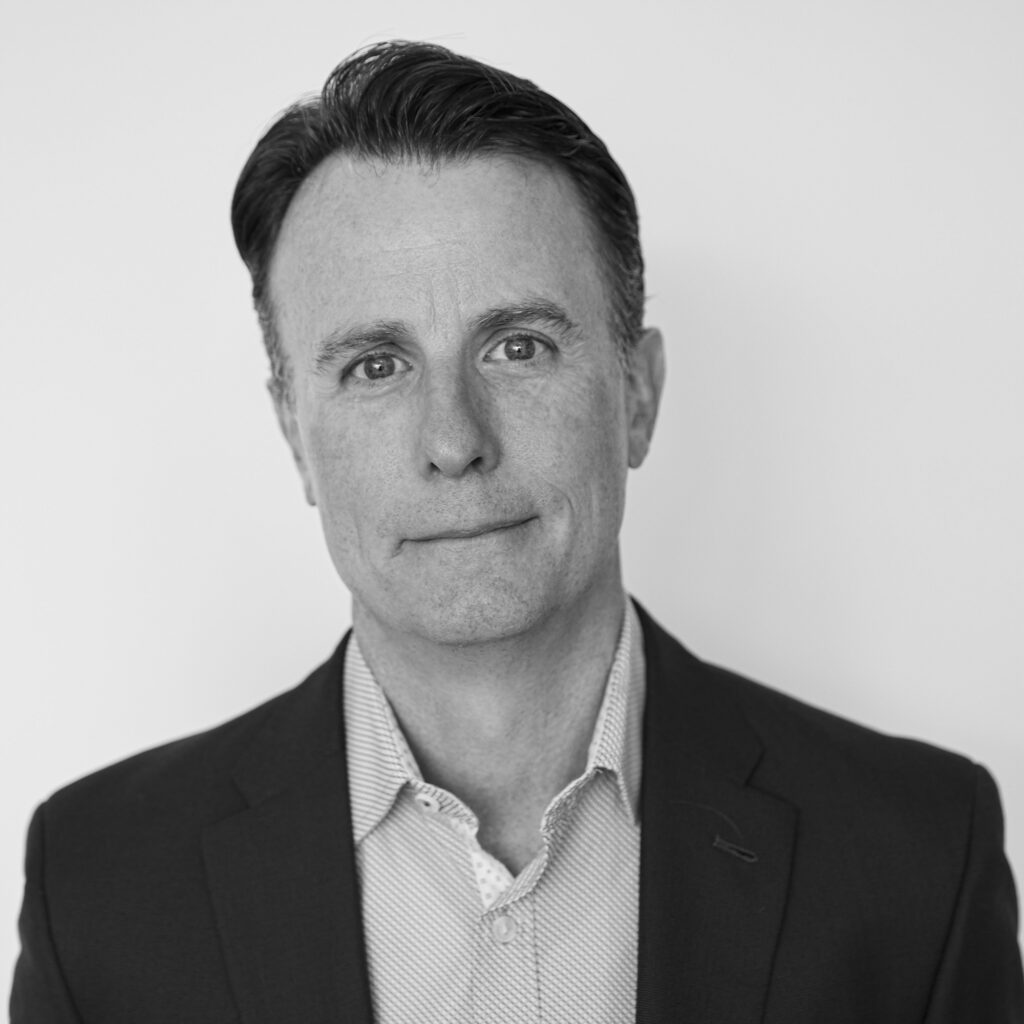 Bill Moclair
Partner, Account Director
With more than 20 years of managing accounts with leading advertising and branding firms, Bill knows how to partner with clients to deliver successful outcomes. Bill headed the financial services practice at The Gate Worldwide for a decade, where he was instrumental in launching the SPDR ETF brand globally. He also worked with other major players in the industry, such as NASDAQ and AllianceBernstein. Previously, Bill held senior roles at Carpenter Group, OLIVER, and Grey Worldwide, and spent time client-side with Canon.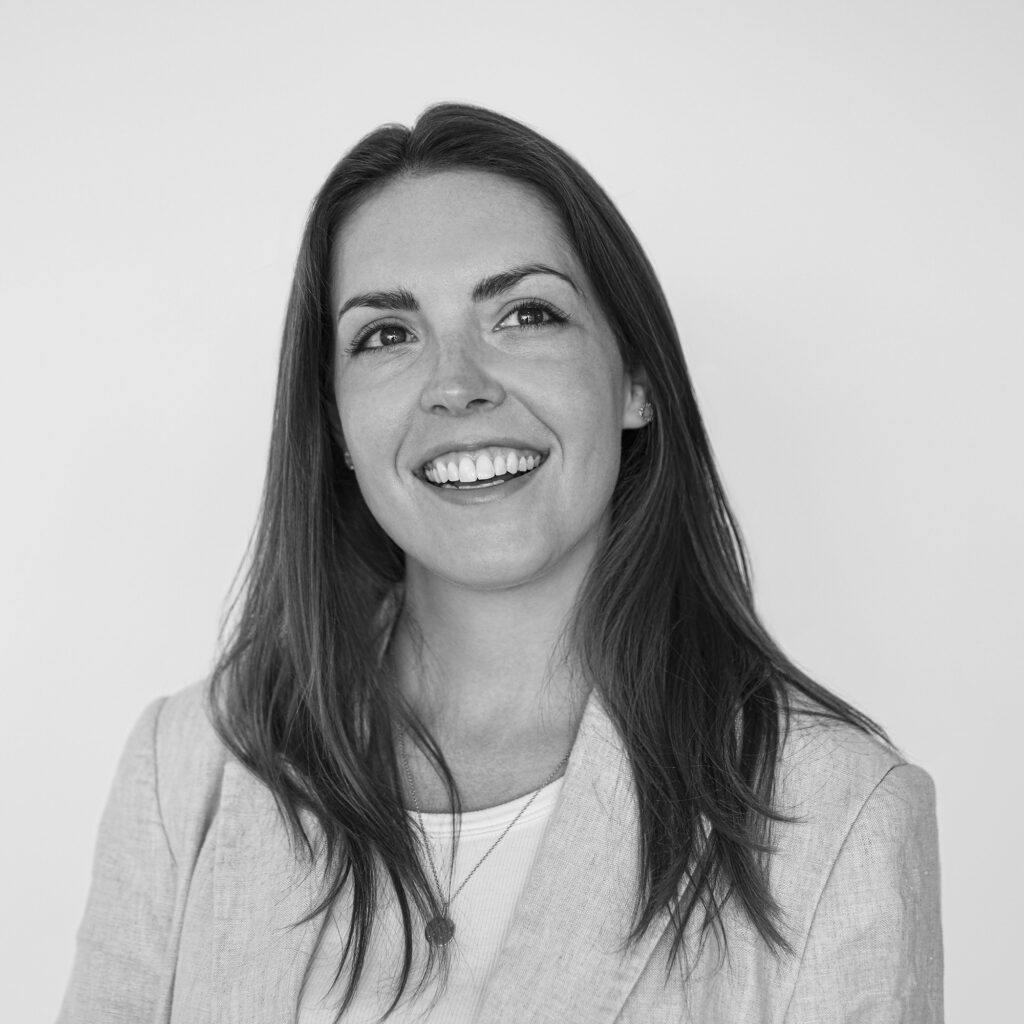 Kayla Tice
Partner, Creative Director
Kayla is the epitome of a person being wise beyond their years. A graduate of Syracuse University, Kayla spent her early career client-side with in-house marketing roles at Gant and Fresh. Brent and David were so impressed by her work, they convinced Kayla to give the agency side of the business a try. She joined BouchezPage in 2015 and she has been involved in every one of the agency's campaigns ever since. Kayla's coolness under pressure and the depth of her creative skills continually impress both colleagues and clients.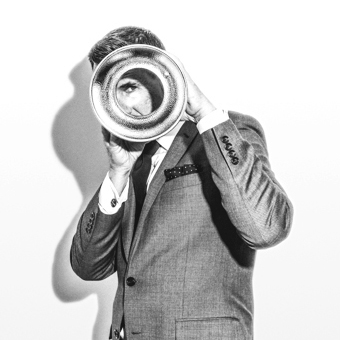 BRENT BOUCHEZ
Founding Partner
1957 - 2021
Brent Bouchez began his career as a copywriter at Chiat/Day in Los Angeles. In short order, he rose to the level of group creative director before joining Ammirati and Puris in New York to run the storied BMW account. There, he partnered with David Page, and together they drove the agency's remarkable expansion, winning almost half a billion dollars in new business in just four years.
Afterward, Brent and David ran and started agencies, together and separately, until 2009, when they co-founded BouchezPage. And while Brent passed away in 2021, his influence and impact still define and guide the agency today.
Brent once said that building a company — any company, but especially a creative agency — was a creative act in and of itself. The idea was not just to start a business and hang your name on the door, but to manifest your vision, articulate your approach, and then develop the culture, the philosophy, the structures, and the practices to consistently achieve that vision and continually apply that approach.
For Brent, the strategy was the defining part of that vision. Not strategy as some isolated department, but strategy as a core element of the creative process. The core element.
It was Brent's contention that strategic insight and creative thinking are fundamentally inseparable. As a result, an agency intent on delivering effective, meaningful work — to producing a unique and superior creative product — must therefore approach creativity and strategy with the same vigor, and in the same way. Often at the same time.
That is why Brent, as gifted a writer as he was, tended to introduce himself as "The Strategy Guy." That may be why his strategy statements read like tag lines, and his tag lines sounded like insights.
It's why he and David built an agency filled with creative strategists and strategic creatives.
And it's why the mission of BouchezPage has always been, and always will be smart, insightful, compelling work that both respects and reflects the intelligence of its audience.
Because, as Brent would say, "We are architects as much as artists."
What I learned from Messrs. Hayden and Clow, along with Chiat, Ammirati, Puris, Saatchi, and more, has become another BouchezPage tenet: Inside every brand is a story worth telling. The hard part is finding it. That takes digging and thinking and a lot of hard work. And once you find that story, it takes more hard work to mold it into something that is both relevant and persuasive to a consumer. Something they will pay attention to and take to heart. But near as I can tell, that's the job. That's why our clients hire us — to create marketing that doesn't simply state the easy and ignorable, but instead, provides real, thoughtful reasons to consider the brand while treating the consumer with respect, the product with reverence, and sales as the only result that matters. - Brent Bouchez