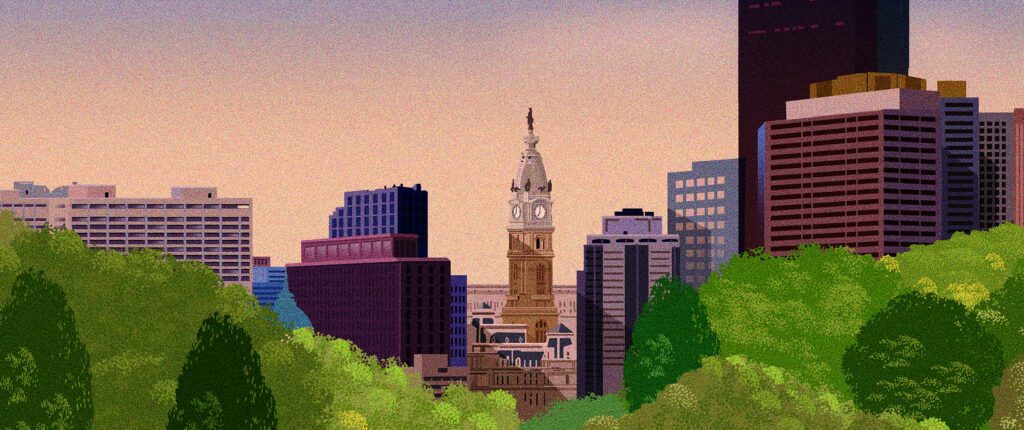 Keeping a "Local" Bank "Local" Post-Acquisition
WSFS Bank
Background

A Merger of Two Banks Known for Being Local

Beneficial Bank was a Philadelphia-based bank that BouchezPage was marketing with a focus on attitude over services by offering what people really wanted from their bank  — respect, trust, honesty, fairness, and a real understanding of the people, businesses, and communities of Philadelphia. WSFS Bank, a Delaware bank acquired Beneficial in 2019. WSFS also was marketed with a local bank orientation and BouchezPage was asked to create a brand strategy for the new, combined entity.

Strategy

When it Comes to Banking: Roots Matter

We recognized that the two banks shared a common perspective on the importance of local knowledge for their customer base. While Beneficial was a local Philadelphia bank, WSFS was a local Delaware bank and each of them was committed to the importance of remaining local for their customers. Together, they became a local Delaware Valley bank, focused on helping their neighbors, communities, and long-term relationships to grow using local deposits and loans to fuel their business aspirations.

Campaign

A Two-Phased Approach to Communicating the New Brand

The first phase of the campaign focused on introducing the name of WSFS to the community that had a relationship with Beneficial. Helping people understand that WSFS was commonly pronounced as Wiss Fiss was the focus of the local outdoor work used to communicate the new brand name.

After a successful transition campaign, BP's new work for the combined entities played off the letters in the WSFS name — "We Stand For Service."

Results

The Campaign Moved The Needle for The WSFS Brand

Shortly after launching the new brand campaign for WSFS, research indicated successful lifts in unaided awareness, positive ratings of the bank, and positive reactions to the advertising campaign that announced the change. Importantly, the research identified significant changes in perceptions of the bank within each of the Beneficial local markets that were newly converted to WSFS Bank.