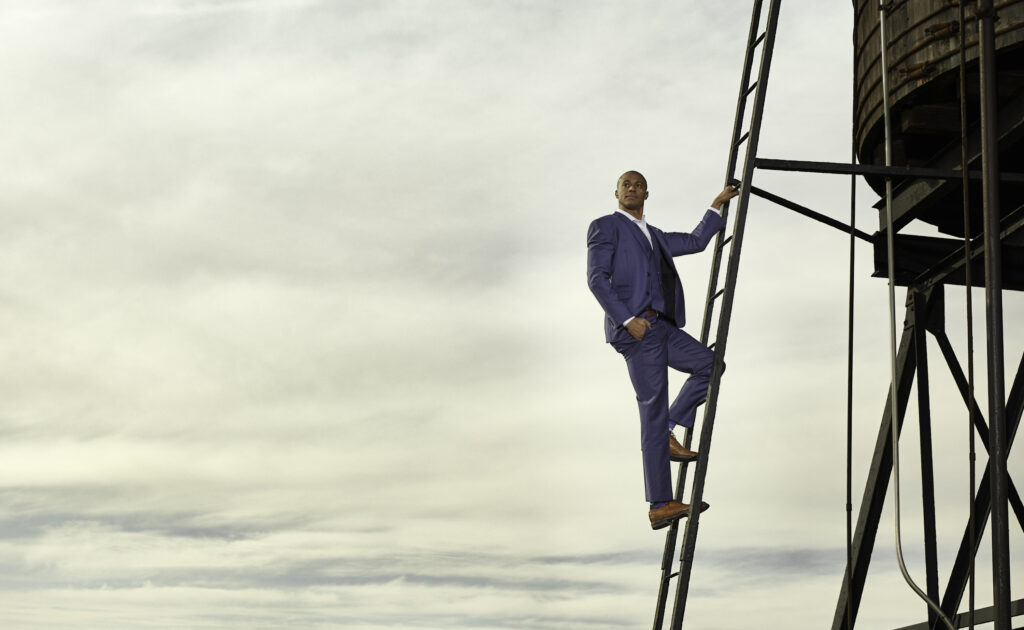 Rejuvenating a Purpose Brand in a Highly Competitive Category
Damon Runyon Cancer Research Foundation
Background

The ask – Rejuvenate an established brand in an increasingly crowded category 

The Damon Runyon Cancer Research Foundation has produced leading-edge scientific discoveries for over seven decades. Amidst an ever-expanding sea of competitors in the non-profit, purpose-driven organization space, Damon Runyon was at risk of losing out on the important contributions that fund its discoveries.

Strategy

Focus on the successes achieved through Damon Runyon's unique approach to research 

The problem with cancer research that follows conventional wisdom is that there's nothing conventional about cancer. Damon Runyon is known for identifying and funding young scientists who are brilliant and bold enough to go where others haven't. In Damon Runyon's 75 years of funding scientific research, 13 of its researchers have been awarded the Nobel Prize. Clearly, it is these outside-the-box ideas that are likely to unlock hidden secrets to solving cancer. Therefore, we decided to strategically focus on celebrating Damon Runyon's high-risk, high-reward approach to research in order to differentiate it from the plethora of other non-profit brands in the space.

Campaign

Funding Brave and Bold.

The line "Funding Brave and Bold" reflects Damon Runyon's unique approach to funding, and it illuminates the types of scientists who are pursuing the research. Most of all, while others are focused on the promise of a cure, DR takes a more immediate perspective of focusing on the funding. The campaign celebrates the vision and perseverance of those scientists who look at the world differently. It also attracts donors looking to have their investments work harder for a solution to the most significant health challenge of our times.

Results

Strong donations in a challenging time

Amidst the global pandemic, Damon Runyon celebrated its 75th anniversary and raised over $1 million in donations. Another one of the organization's researchers was named a Nobel Prize winner in 2021, and the organization is poised to renew its fund-raising efforts again shortly.