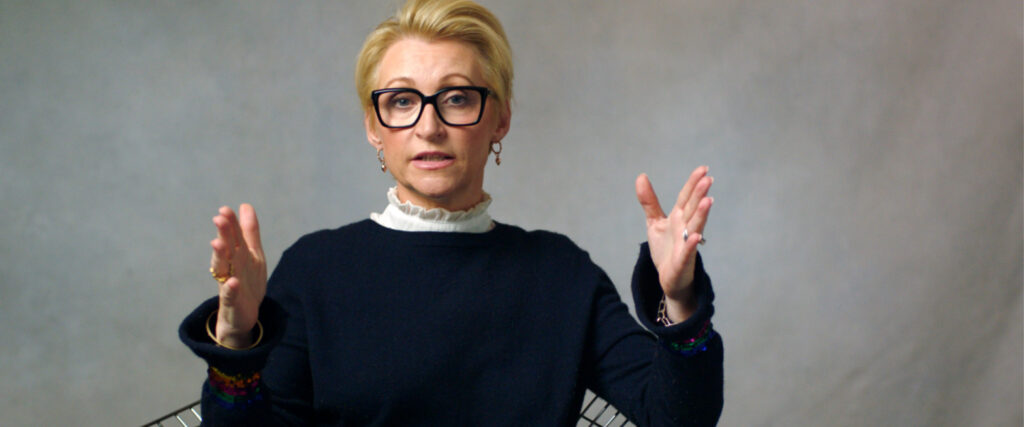 Repositioning a Fast-Growing B2B Brand in Biopharmaceuticals
Syneos Health
Background

Global growth fueled the need for inVentiv Health to rebrand as Syneos Health  

BouchezPage has been working with inVentiv Health since 2016 and the company rebranded itself as Syneos Health in 2018 after merging with INC Research. Syneos Health is a global contract research organization for biopharmaceutical companies. Biopharmaceuticals is a B2B category that has been rapidly transforming in recent years, and the Covid-19 pandemic greatly accelerated that change. The company needed to be positioned not just for today, but where the industry was headed.

Strategy

A leadership positioning – Shortening the Distance From Lab to Life

We set out to identify the leadership position for a global brand in this dynamic space. We were seeking a solution that went beyond the category-generic "we save lives." We wanted to be seen more in the light of a modern notion of McKinsey meets FedEx – as a way of capitalizing on the smarter/logistical advantage Syneos offered its customers.

In speaking with pharmaceutical executives, we learned that the notion of a company helping its clients be more efficient in the drug development process without compromising the scientific integrity appealed to decision-makers. Moreover, given that Syneos Health has innovated by collapsing existing organizational silos, operating with agility, and being insights-driven, we had clarity around a global leadership platform for the company that would resonate — Shortening the Distance From Lab to Life.

Campaign

Conversations on Integration – Stories of innovative approaches to problem-solving 

We captured Syneos Health employees telling the stories of how the company achieved smarter, faster solutions for its customers by using innovative actions to solve problems. 

Results

Results — strong engagement rates leading to rising awareness levels

The campaign launched in January 2022. The data to date indicate strong success metrics including 4.4M impressions, a high video completion rate (70%), a low website bounce rate (58%), and a strong CTR (69%) on LinkedIn.