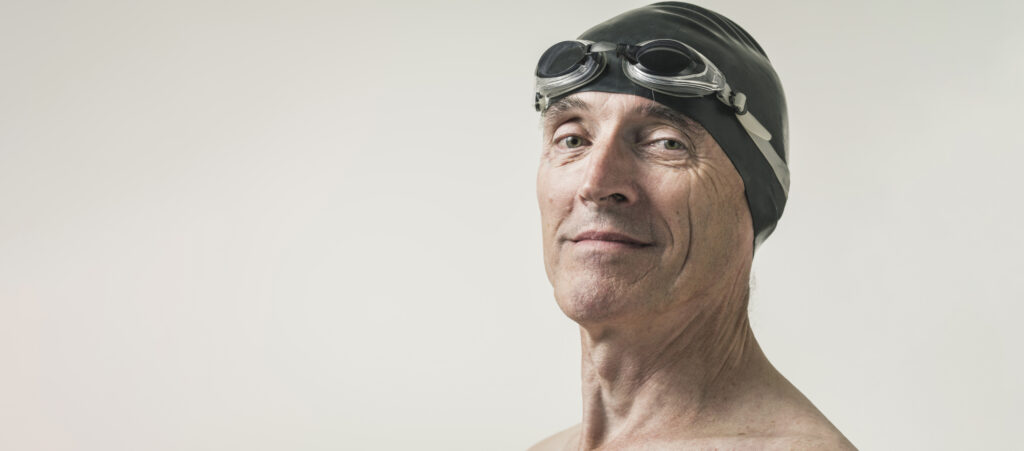 Humanizing a Brand in a Data-Centric World
Hartford Funds
The Background

As the world of money management dives deeper and deeper into prediction algorithms, robo-investing, and other non-human investing tools, an opportunity is created… who will understand me? Will a computer know what I really want and need? Can an algorithm help me achieve my hopes and dreams?

The Strategy

Our research with the target audience of financial advisors showed when it comes to mutual funds, the numbers, while important, are considered the price of entry. Understanding the investor and creating products and services that fit their lives is seen as a real point of difference. So we concluded, "our benchmark is the investor," the human in the equation.  This led us to the idea that in a world being overtaken by technology, The Hartford Funds can focus on the human side of investing.

The Campaign

We created a campaign based on "human-centric investing," It was based on the idea that investors are human first, with emotions, experiences, pasts, and futures that are more important than just the data and the rankings. We evolved the brand message to introduce a human-centric content marketing program where the content became the focus of our brand message. Specifically, we developed a curated Human-Centric Insights Panel of behavioral experts who produced a series of Human-centric content relevant to advisors, informed by research to establish Hartford Funds as a thought leader

The Content

Over the course of three years, the campaign helped Hartford Funds become an industry thought leader, providing financial advisors with actionable investor insights about everything from why investors tend to buy high and sell low to the differences between men and women when it comes to money and investing. Today, financial advisors see Hartford Funds as a true partner, providing them the resources they need to maintain and improve strong relationships with clients.