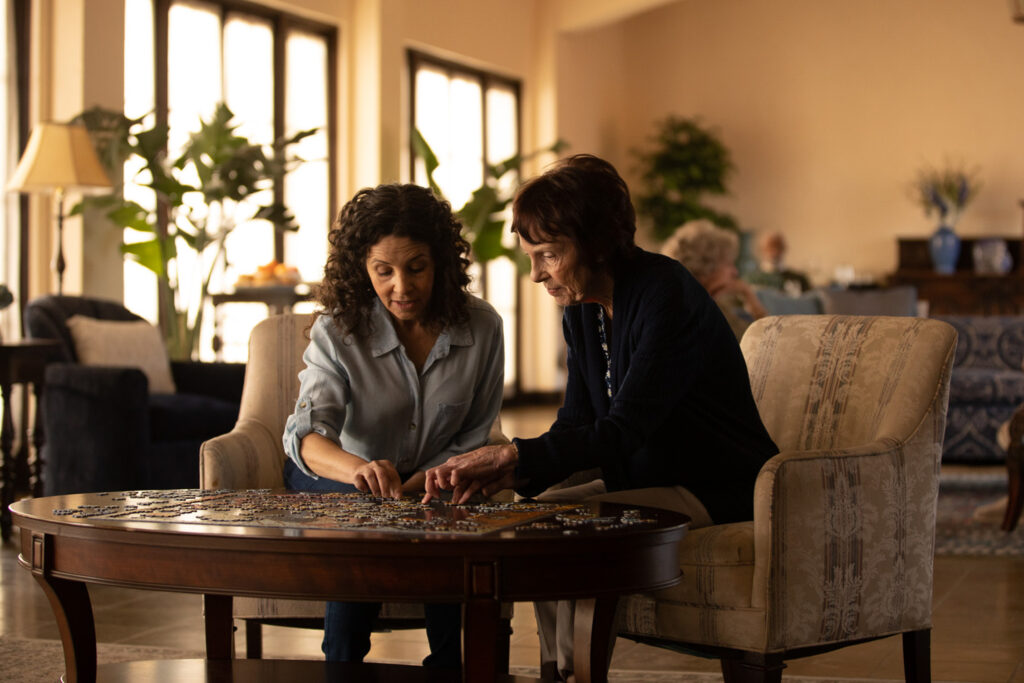 Accelerating Growth for a Market Leader
A Place for Mom
Background

BouchezPage was enlisted to spur growth for the senior living care leader 

A Place for Mom is the leading online platform and trusted advisory service assisting families with personalized senior living care guidance. In 2020, when Covid-19 had seriously affected the senior living industry, A Place for Mom reached out to BouchezPage to help it navigate this challenging market landscape.

Strategy

Focus on the needs of the female caregivers of their aging parents

The overwhelming number of senior living decisions are made by female caregivers of parents. Strategically, we decided to target our message on those caregivers and position A Place for Mom's service as uniquely structured to ease the caregivers' burdens. Since A Place for Mom is an advisory service and not a senior living community, they can offer unbiased guidance in the often urgent and emotionally charged decision process for senior care. 

Campaign

"The Place for Senior Living Advice" personalizes the emotional process of finding and transitioning your loved ones to senior living

Building off the company name, this campaign shines a light on real-life inspired stories from families wrestling with everything from memory loss, senior isolation, to urgent care needs. Through these stories, we are able to authentically share their experiences and celebrate the uniqueness of all the moms and dads we help. This omnichannel campaign has been rolled out across all broadcast, digital, and print media and has led to a full identity refresh for the brand.

Results

30% growth in 2021 and a successful equity funding raise

A Place for Mom has become the largest senior living care services marketplace. The company announced a successful raise of $175 million in growth equity funding in January 2022. In that announcement, APFM's CEO, Larry Kutscher, shared that revenue had grown by 30% in 2021. We are happy to report that other key marketing metrics are tracking equally well as the campaign continues to build momentum.